So i got a new car, just a few months ago i got my hands on a civic ee9 in a not so good state.
But with a excelent milage and dealer serviced, only thing was.....it hadn't run in 15 years.
so me and a friend of mine started to pull the engine out and did a full service and rebuild.
We thought, but found out that honda build just a perfect engine. so we replaced the seals and belts
and some small rubber parts and hoses. Last thing whe did was oil up the bearings and we started the
car. It ran and smoked a little blue, oil we put on it to get thing going. But after a small run in period it runs
awsome and goes smooth. After a good 500km's i put it through its revs and the vtec runs smooth and good.
So i'm super stoked that thing worked out great with this gamble.
so let throw in the pics of this car: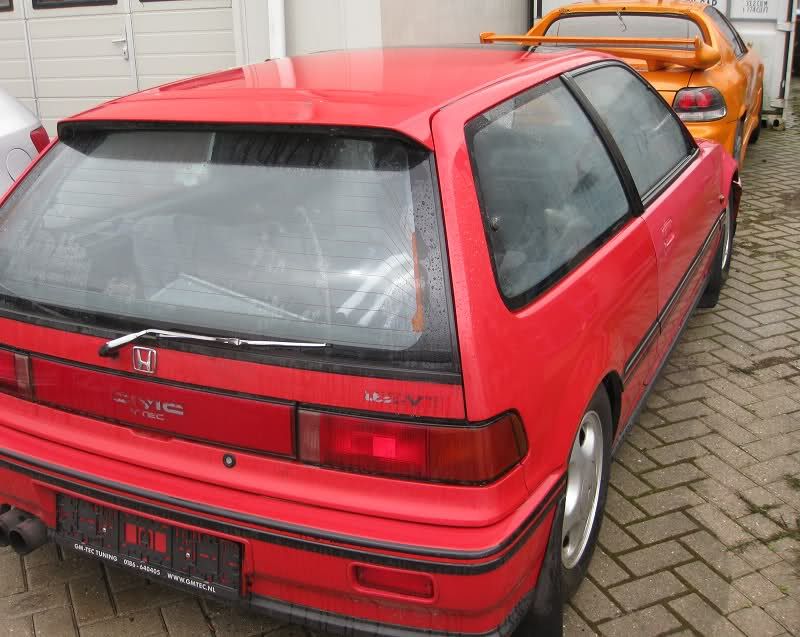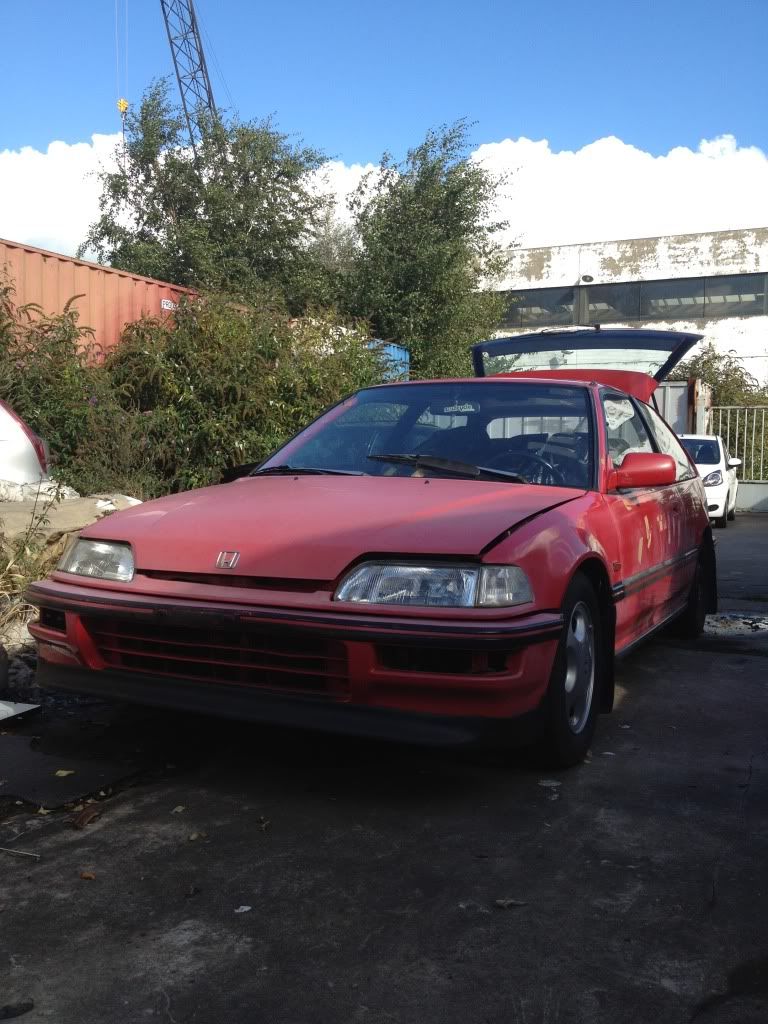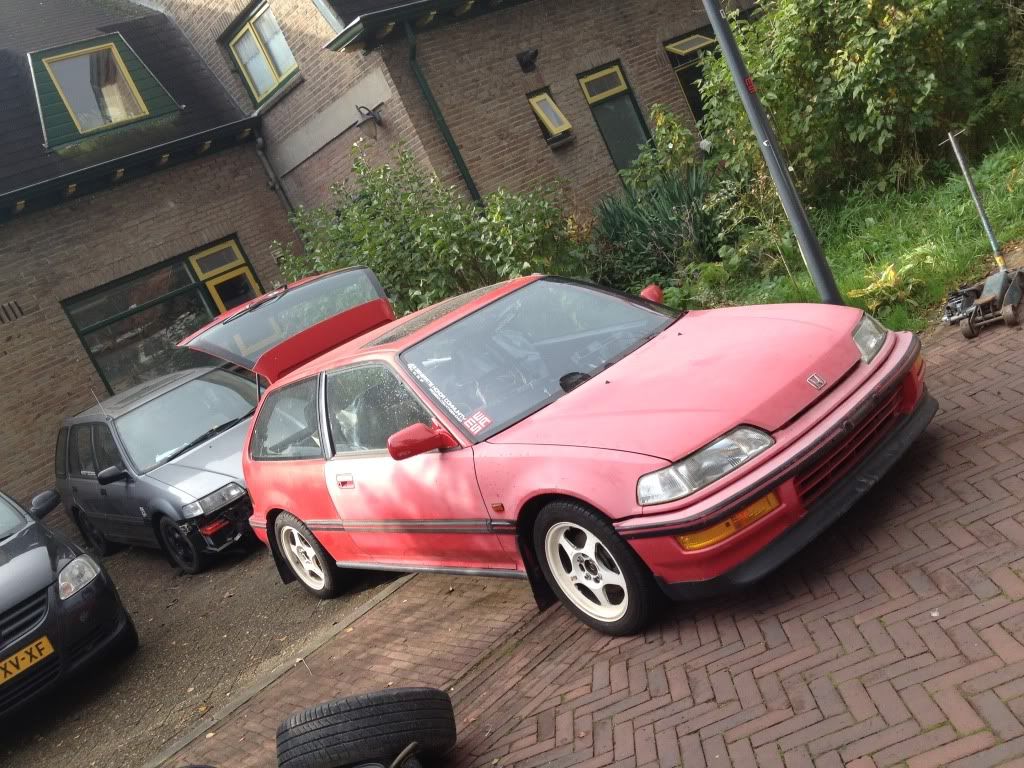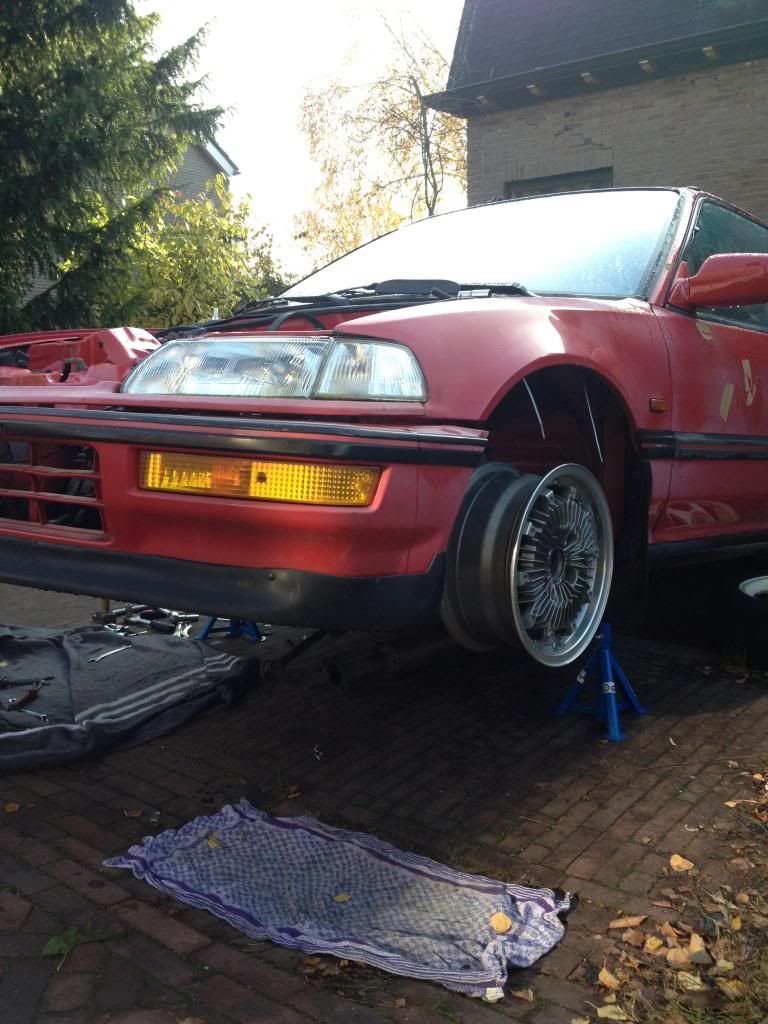 trying the summer rims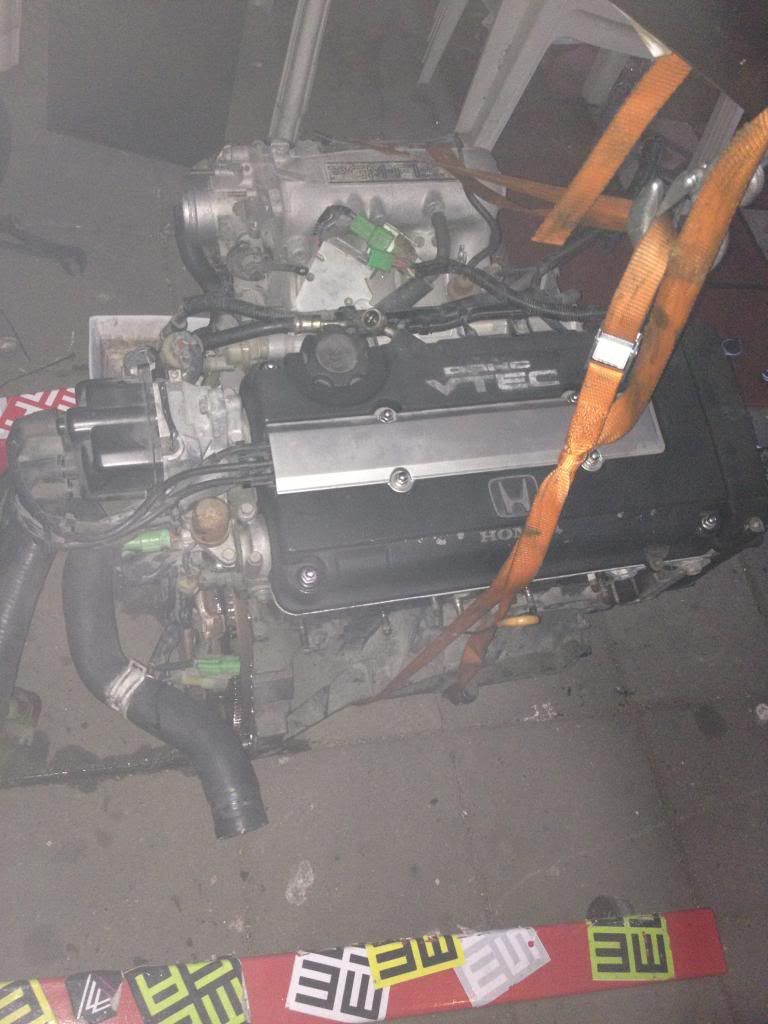 the rebuild engine
installing it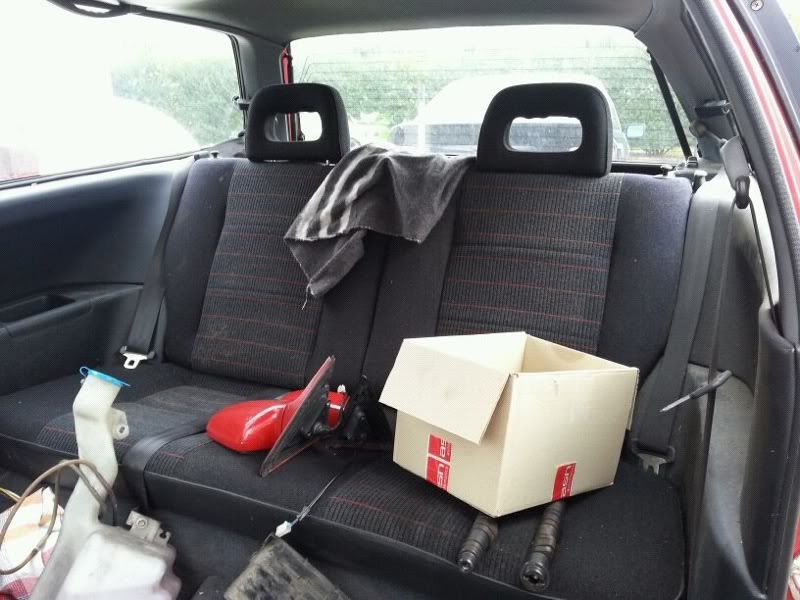 interior is like new, just had to put in my recaro's because where using my oem seats in my brother in laws
original barcelona green ee9, which is in mint condition.
first try of getting the paint back in it's original state.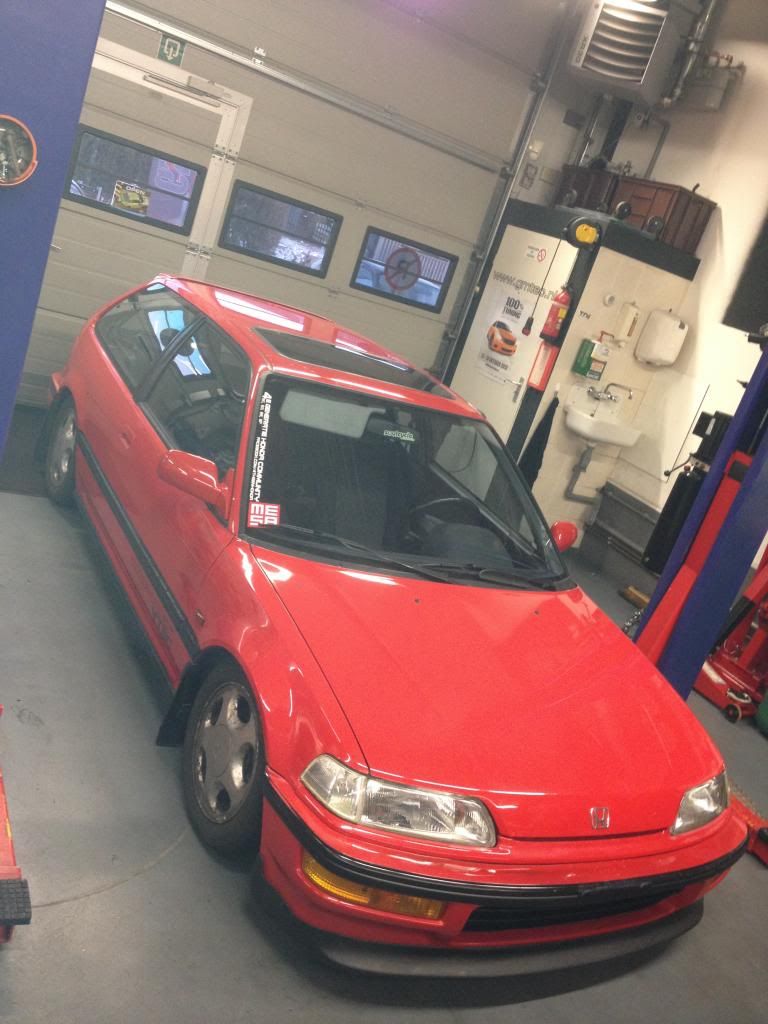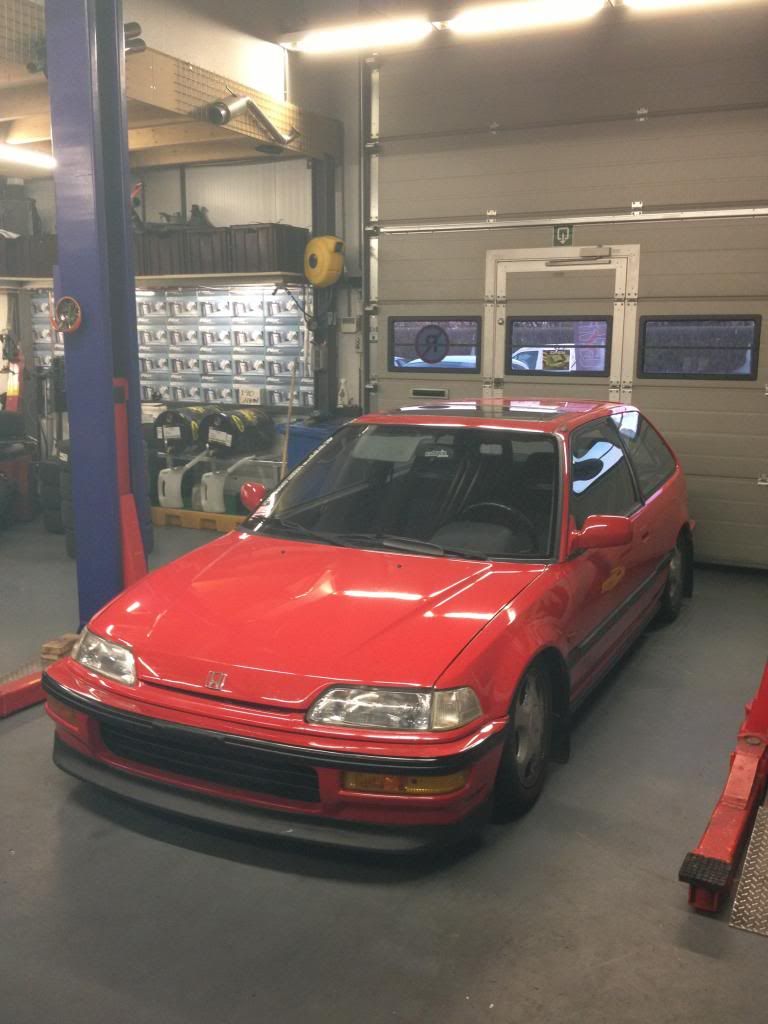 worked out ok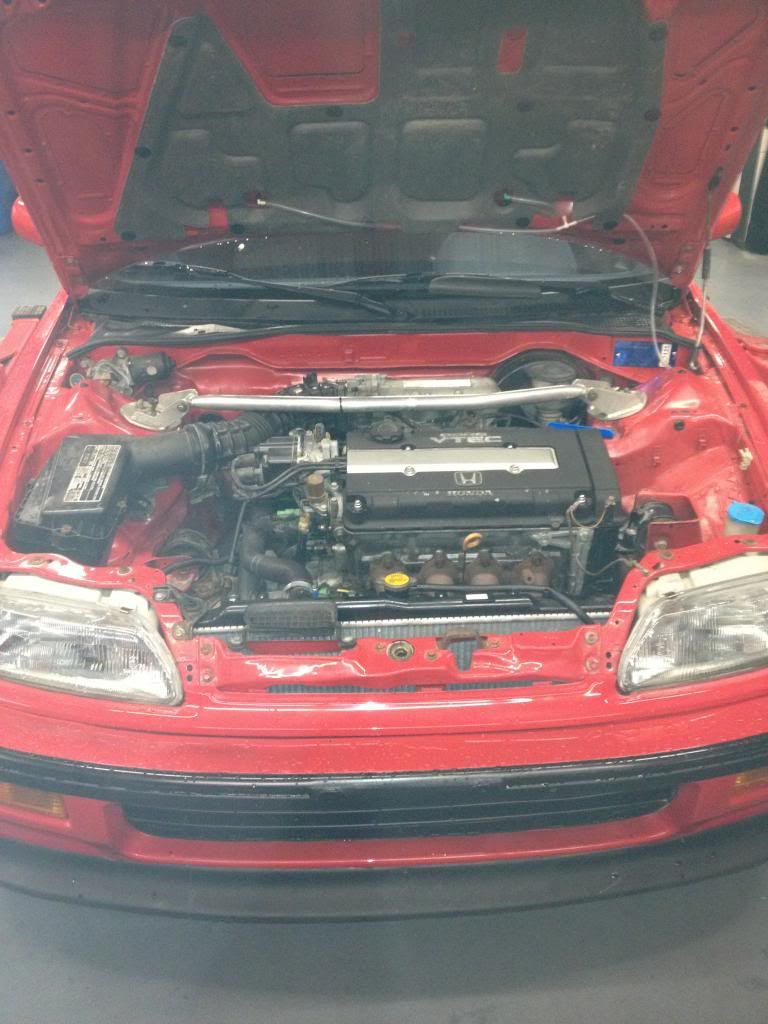 engine done and a mild tuck to make it look a little nicer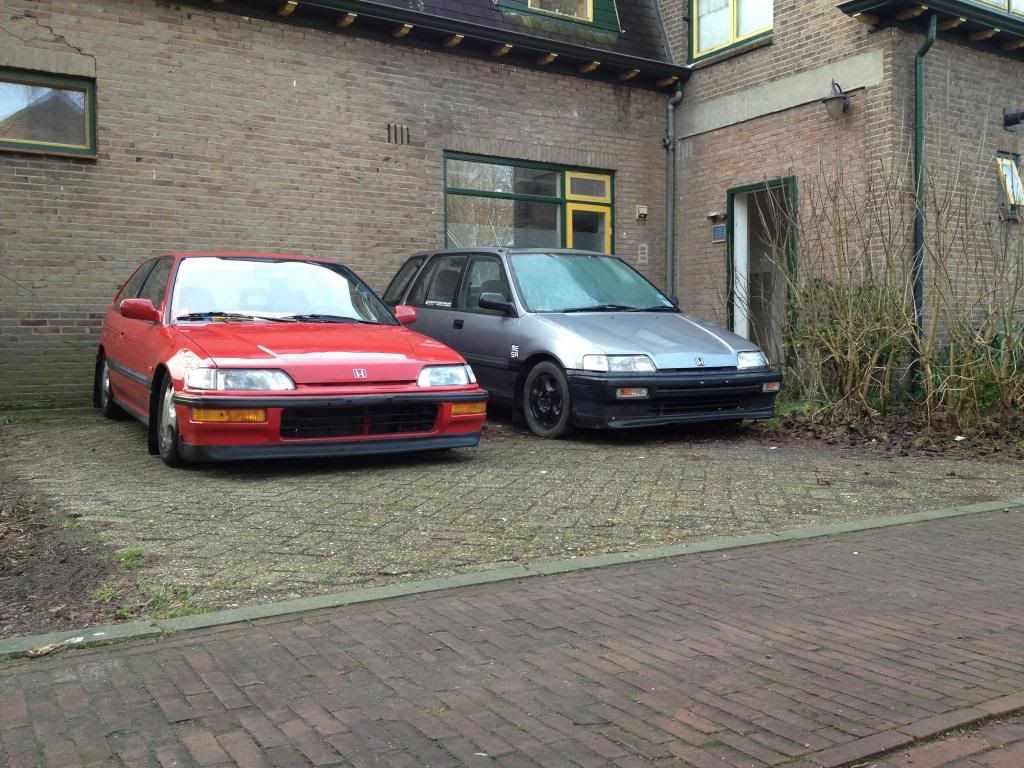 done, for now.
just have to install my oem windowvisors, but the wheater needs to get a bit better before i'll
start to do that. And i'm thinking of throwing on a osaka jdm wing.
that's about it, thanks for taking the time to see my project.